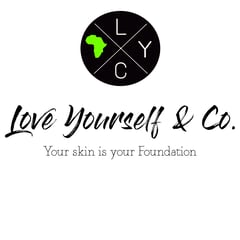 Back to Shop
Oshun Glow suga bar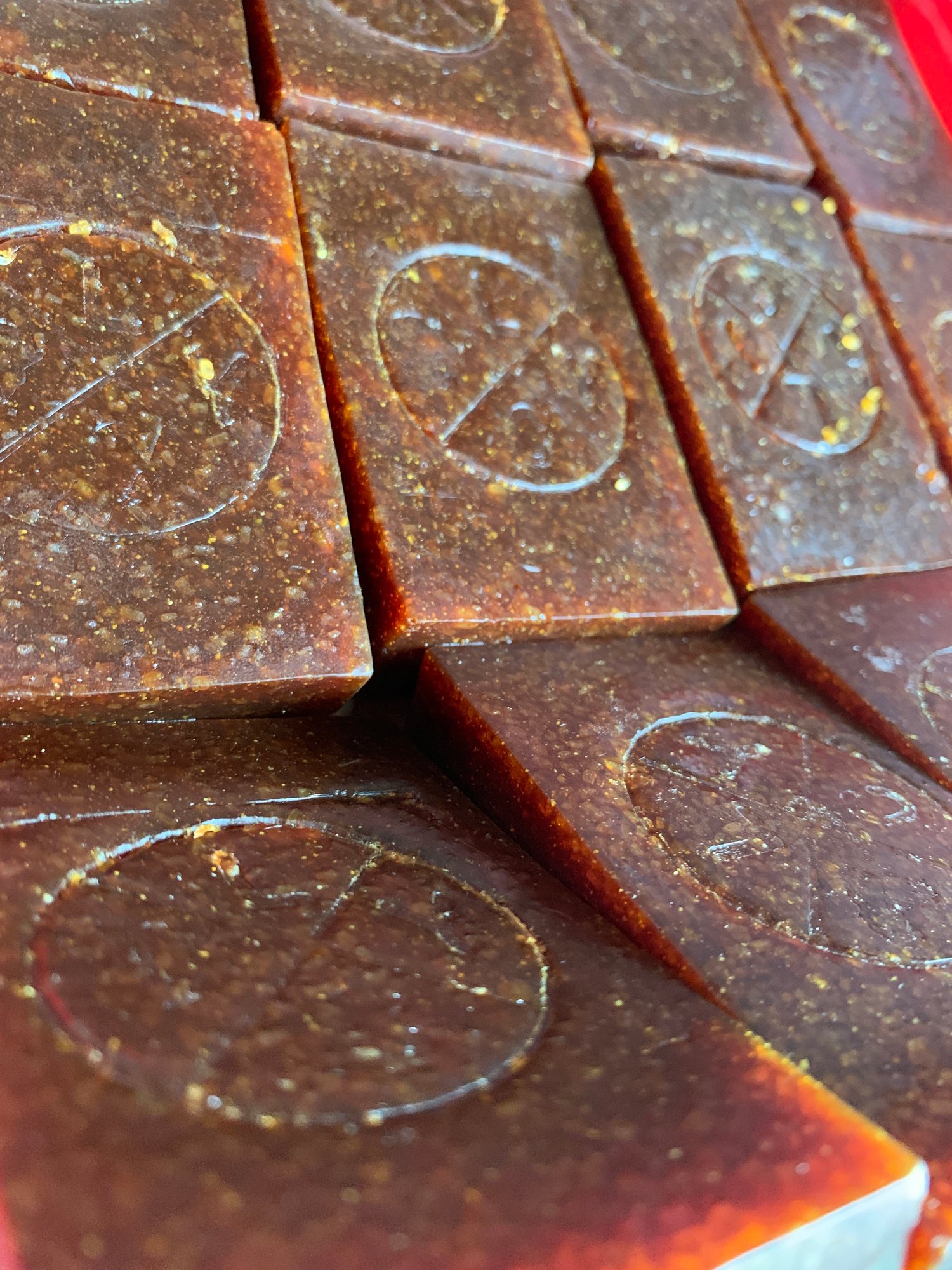 $

17.00
/ On sale
Hand made Cleansing bars that were designed to keep your melanin popping!
Oshun Suga Glow Bar (Brightening, and exfoliating)
- Organic African Shea butter, Raw Sugar Cane, Grapeseed oil, Squalene oil , Lemon peel powder , Tumeric, Manuka honey, Manuka oil, peppermint ginger, and Lemongrass essential oils.
-SULFATE FREE
-MPG FREE
-PARBEN FREE
-PRESERVATIVE FREE
-PEG FREE
2 bars last 30-45 days, please keep bar in soap saver for maximum longevity!!